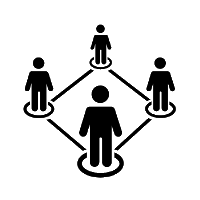 Hurna Community is an open platform to talk about science. The community allows people to ask questions, get answers, get help, share discoveries, ideas, techniques, and stories.
Mixing different communities, crossing fields and ages is for us a way to exponentially grow knowledge. Hurna provides thus an environment where inexperienced users may pose questions while engaging advanced users who are likely to assist them. Our Community engagement leads to improved sharing whether it is knowledge, joy, point of views or anything else.
The community features live chat, keyword tags, search tool, social sharing, real time updates and much more… It is also easily accessible and perfectly functional on every device and screen including the mobile ones.
Learn Git Branching - Visualizer
Solve the challenges online - Github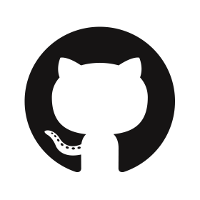 Interested in learning Git? Well you have come to the right place! "Learn Git Branching" (original source: PCottle) is the most visual and interactive way to learn Git online. You will be challenged with exciting levels, given step-by-step demonstrations of powerful features, and maybe even have a bit of fun along the way.
Its primary purpose is to help developers understand git through the power of visualization (something that is absent when working on the command line). This is achieved through a game with different levels to get acquainted with the different git commands.
This visualization combined with tutorials and "levels" can help both beginners and intermediate developers polish their version control skills.